You Should Be Able To Manage All Your Wealth In One Place...
& Now You Can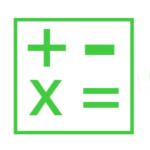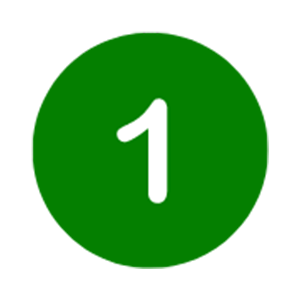 GAIN OUR 360-DEGREE ADVANTAGE YOU NEED TO FINANCIALLY SUCCEED
MANAGE ALL YOUR NET WORTH COMPONENTS IN ONE APP
Experience your total financial picture & reduce blind spots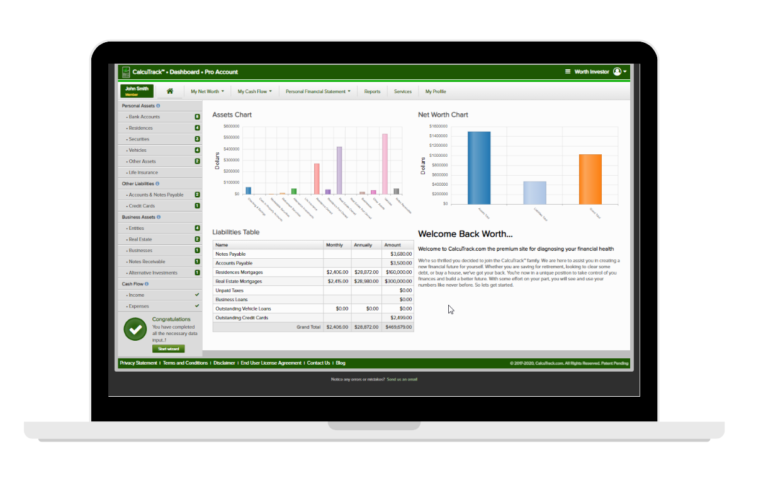 TAKE CARE OF YOUR FINANCES BY MANAGING YOUR CASH FLOW
CalcuTrack manages all your income and expense categories you desire, so you know where your money is going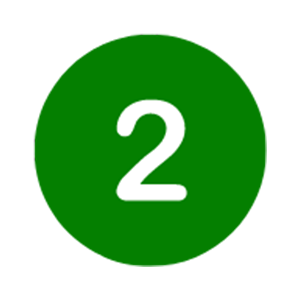 WE DOCUMENT YOUR PROGRESS BY
USING OUR LONG-TERM TRACKING
CalcuTrack gives you an in-depth view of the 
direction of all your assets and liabilities over time.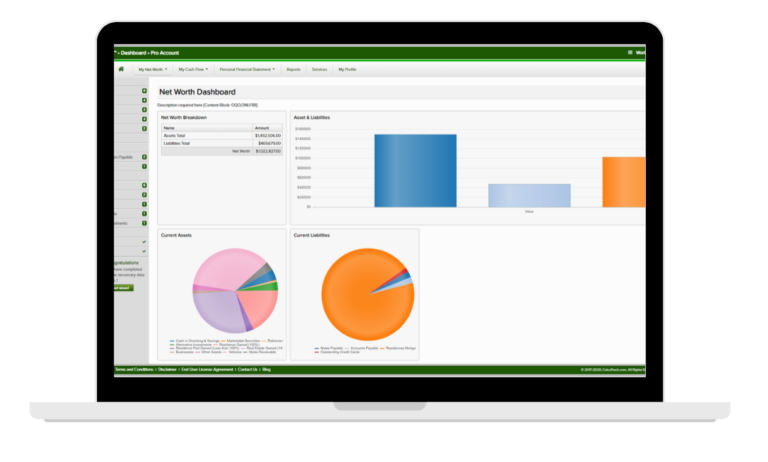 Let our long-term trends give you the transparency 
you need to create better cash flow.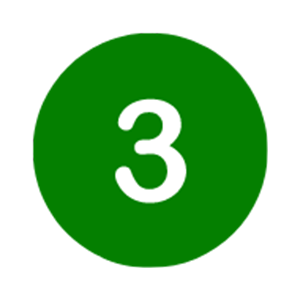 TRACK YOUR WEALTH SECURELY
FROM ANYWHERE
EASY MANAGEMENT & AUTOMATED UPDATES
Our cloud-based application makes it simple for you to manage your 
wealth through mobile, PC, and tablet devices from anywhere.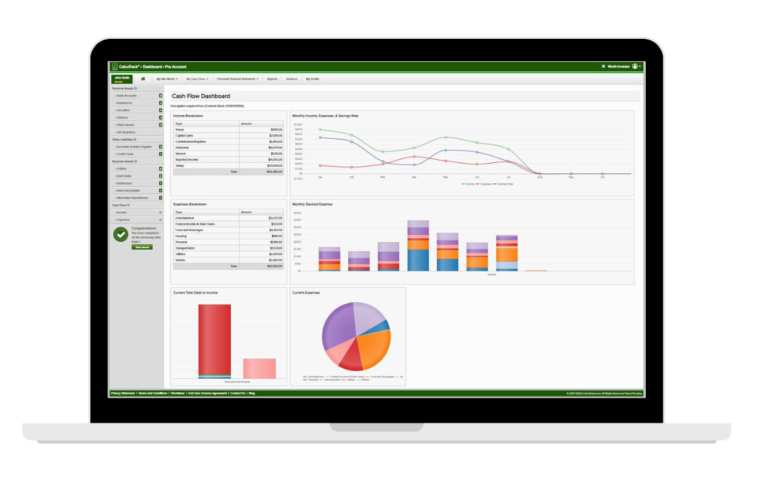 AWS-HOSTED & SECURE ARCHITECTURE

It gives you the security you need to feel confident 
and safe while using CalcuTrack.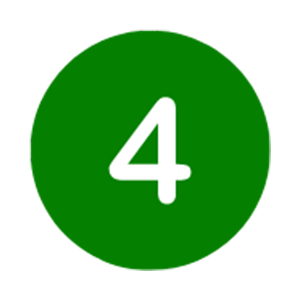 EMBRACE YOUR TOTAL FINANCIAL PICTURE & MAKE MORE
EFFECTIVE DECISIONS WITH CALCUTRACK
1. Independent, privately-held & debt-free company.
2. We do not share your information with third parties.
3. Created with one goal, to help you financially succeed.
4. Managed by a group of dedicated visionaries.
5. Our long-term integrated monitoring brings together
the crucial components to help your progress.