Personal Financial Statement
YOUR PERSONAL FINANCIAL STATEMENT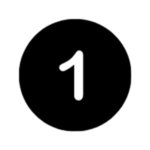 Let us assist you in creating & maintaining
your personal financial statement &
eliminate unproductive manual work.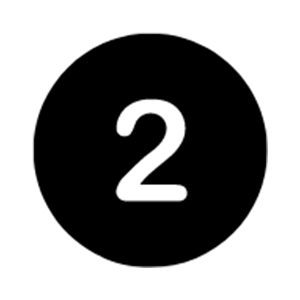 to reduce manual entries and get automated
ongoing daily balance updates.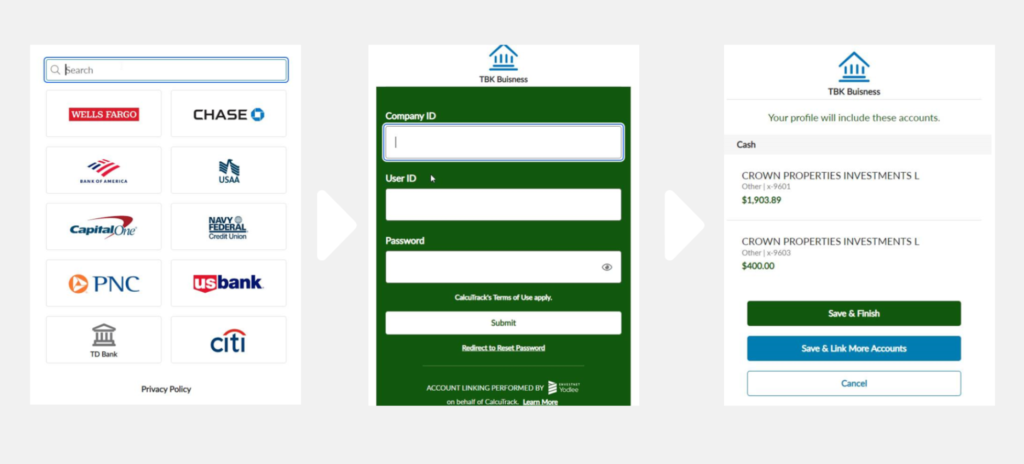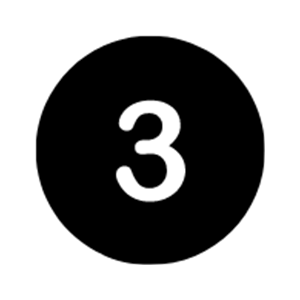 Use Our Data Input
Wizard To Help You
to add more information to complete
your financial picture.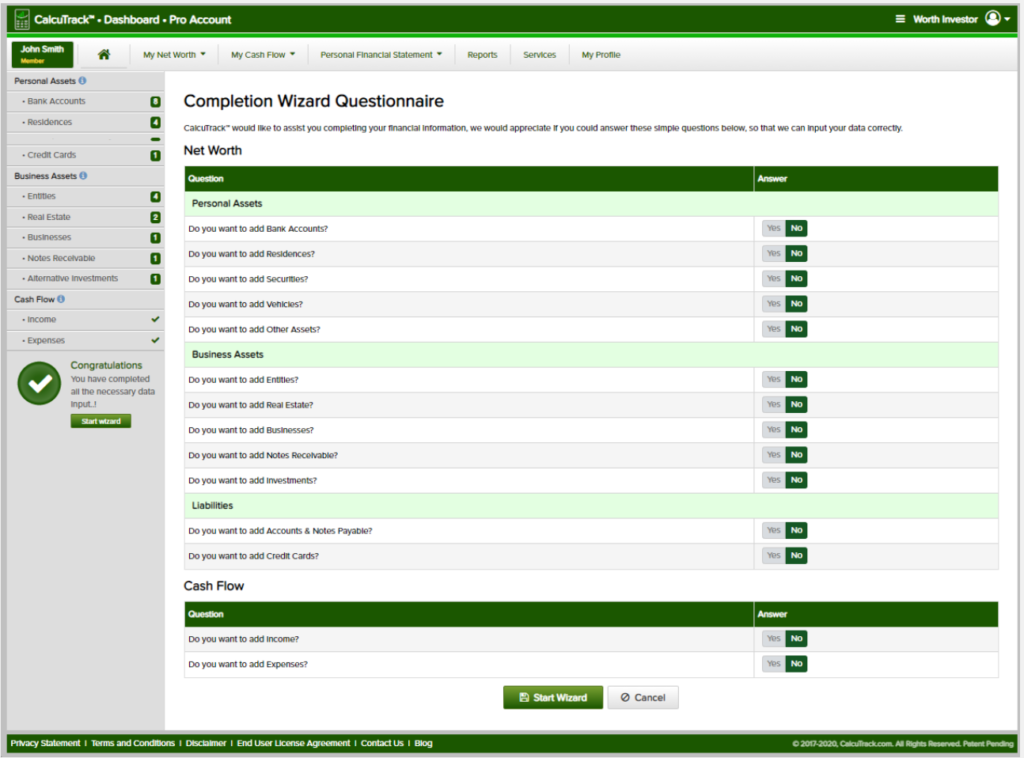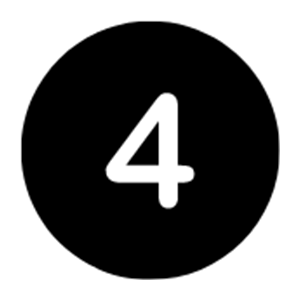 Get The Results You Desire
Never fill out another
Personal Financial Statement again.
I. Your Net Worth Statement
Contains your Personal Net Worth information. All your
assets and liabilities, segregated by entities.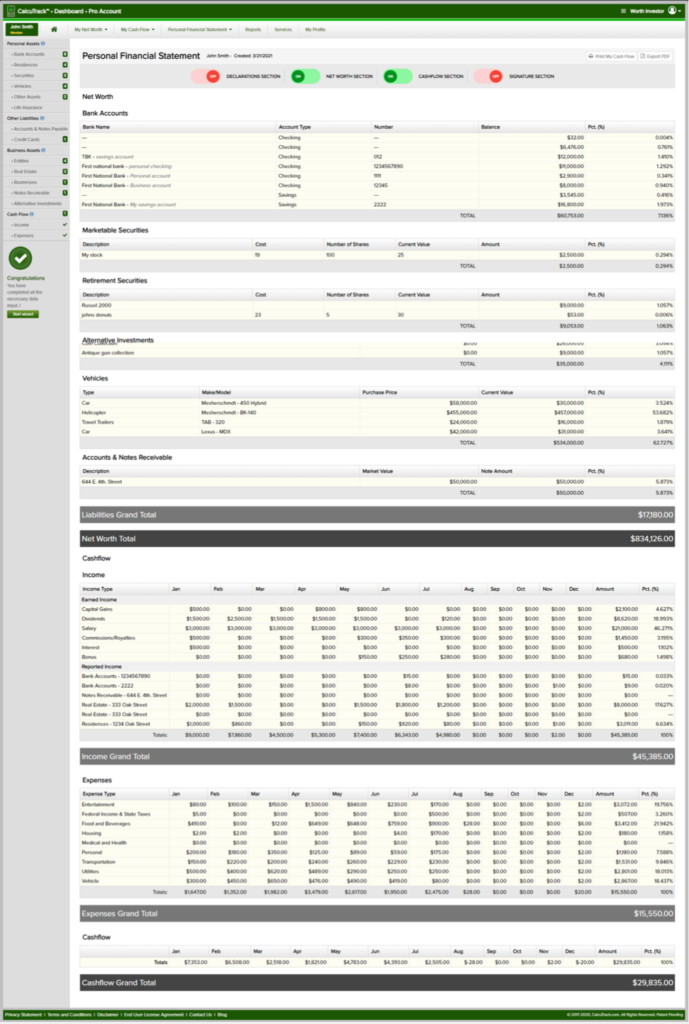 II. Your Cash Flow Statement
Includes all earned & reported income 
& expense types you want to monitor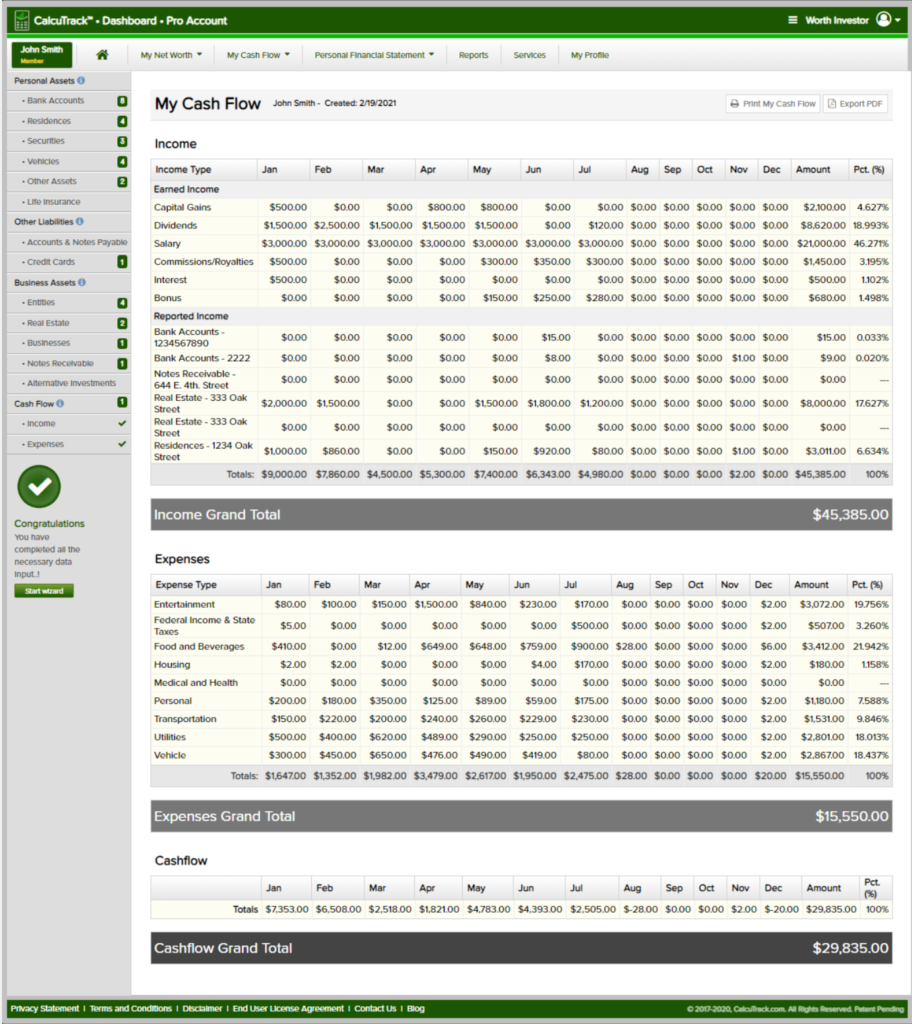 III. Your Personal
Financial Statement
Updated at your fingertips 24/7
Net Worth Statement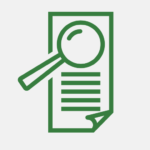 Personal Financial Statement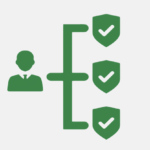 Segregated Entities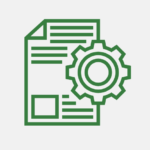 Legal Disclosures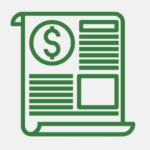 Cash Flow Statement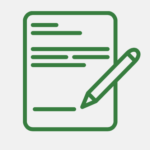 Signature Line & Date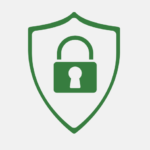 AWS Security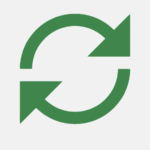 Updated Daily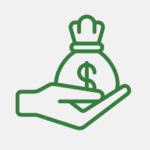 Lender Approved